Bota media caña, confeccionada en 100% cuero vaca graneado en color suela. Alto de taco 3.5cm. Suela y forro en 100% cuero.
Los precios exhibidos son para pago al contado, tarjeta de débito y crédito en 1 pago. El sistema le ofrecerá otros planes de financiación según su tarjeta de crédito y banco emisor.
Los productos de Correa Mujer son confeccionados en pequeñas ediciones, de forma artesanal y en Argentina.
Consultar por stock disponible antes de realizar su compra.
Related Products
$101.72 USD
Up to 12 installments
$94.83 USD
Up to 12 installments
$89.66 USD
Up to 12 installments
Credit cards
En 1 pago:
$112.07 USD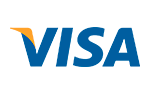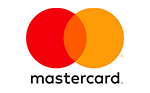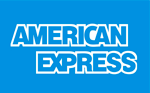 When you finish the purchase you will se the payment information related to this option.
Contact us
Mario Bravo 735, Almagro. Capital Federal